Want something changed?
Please let us know how to improve by emailing us at
lc@uwlax.edu
with your feedback! Thank you!

Last week the Joint Committee on Finance passed a motion (motion #457) that drastically changes teacher licensure in Wisconsin. It eliminates the need for anyone to complete a teacher education or alternative program leading to licensure in grades 6-12. The provisions of the motion allow anyone with a BA to teach English, math, science, or social studies courses and get a full license if a school board, charter school, or private school feels they are proficient and have relevant experience. There are no minimum state requirements, not even a high school diploma, to receive a permit. You can find an article with more information 
here
.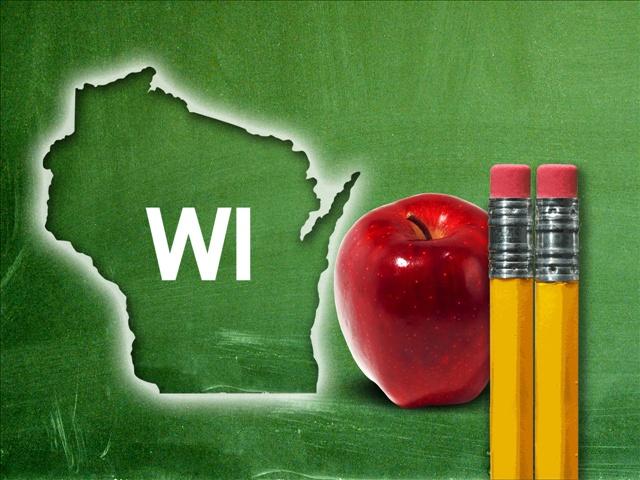 _______________________________________
Institute for Professional Studies in Education
ME-PD Learning Community Program
University of Wisconsin-La Crosse
College of Liberal Studies
1725 State Street
La Crosse, WI 54601
(608)-785-5087

---
Permissions in this forum:
You
cannot
reply to topics in this forum